Perfect Corporate Event Management guide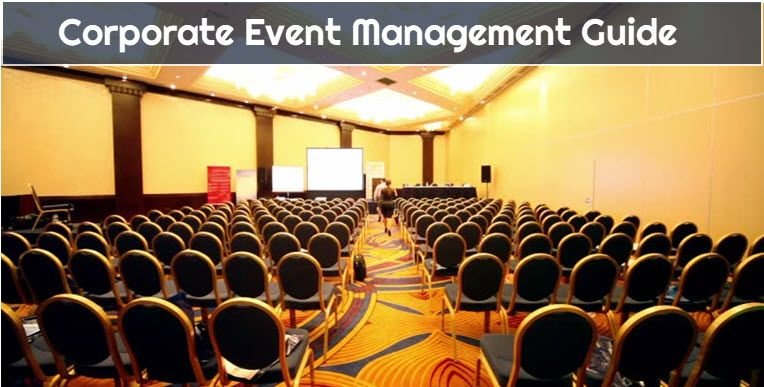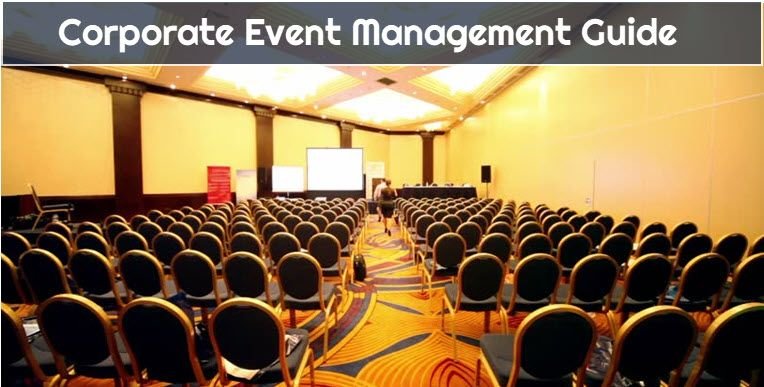 If you want to impress prospective clients, keep current clients happy, and get lots of networking done, then corporate events are a great investment.  While running a corporate event can be a time-consuming (and expensive) task, the return on investment should more than make up for the expense, since you can reach several clients in one day, and if the event goes well your reputation be boosted in the minds of everyone you event.
Corporate Event Management Planning Tips
You Only Get Once Chance to Impress Decision Makers
Organizing an event is a huge undertaking, and you should think carefully before you set things in motion.  You only get one chance to impress the attendees, so you need to make sure that the event goes well.  Things that you should consider include:
The date
You want a date that won't clash with important conferences or public holidays.  You should also think about issues such as the weather.  UK events, for example, are probably best held during that small window of time that passes for summer so that people aren't in a bad mood because of rain or snow.
If you are from India, please check public holidays in India.
The theme consideration
Do you want to host a hands-on preview of new products, a special day out just to treat loyal customers, a conference with product training, or an evening meal and party?  How many people will you invite?  Is this event an intimate one for your biggest customers, or a huge, glamorous bash?
The venue:
Depending on the number of people you're inviting, you may be able to get away with a hotel meeting room or you might need an entire wing of a conference center.  Whatever venue you choose, will people be able to get to it easily?
Catering
Will you allow the venue to handle catering, or bring in a separate firm?  How will you handle special dietary requirements?
Transport and Accommodation: 
Are you flying people in/putting on other transport?  If so, where will you pick people up from?  Will you make special arrangements for people that need to leave early?
Stretching Your Budget
Before you iron out the details of your event, you should make sure you know exactly how much you have to spend. Try to find the balance between getting good value for money, and picking a high quality venue with good catering, entertainment, and facilities. There's no point booking in to the cheapest hall you can find if the food is bad, the projectors don't work, and the WiFi fails so you can't even demonstrate your products.
You may want to use event management services to help you to get the best deal. While you will be paying for event management services, they can still work out cheaper than running an event yourself because the company organizing everything for you has the expertise (and the purchasing power) required to get better deals than you would as a one-off buyer.
One thing you may want to consider is hosting your event during (and close to) major UK events in your industry.  For example, hosting a dinner party on the evening of an electronics expo is a good way to increase the number of people who attend.  Many interested buyers, reporters, or executives will already be in the area, and will be looking for something to do in the evening after the show.
Hope this little information regarding Corporate Event Management will help you to arrange an even.
Read post : Starting A Boutique Business and steps